Full Bio
I'm an experienced software engineer with over 15 years experience in full life cycle software development and systems integration. I've developed software for large enterprise companies, start ups and small businesses.
I'm capable of working in multi-disciplined teams, both large and small while completing customer facing roles, on site, worldwide. Motivated, autonomous and adaptable with strong problem solving skills I am continuously looking to learn & improve.
Flight Simulation
After gaining an honours degree in Electical and Electronic Engineering I started my career in flight simulation, working with Level D Full FLight Simulators. These simulators can produce movement in all six degrees of freedom (6-DoF) and have realistic visuals and sound. They are so realistic that a pilot training for a new aircraft type does not need to spend any time in real flight!
I was responsible developing the Avionics software models and integrating them with real aircraft hardware. A really interesting role where I also learnt to tune the simulators sound system to replicate cockpit sound accurately. I had the opportunity to travel worldwide installing the simulators and presenting the systems I was responsible for to the certificating authorities.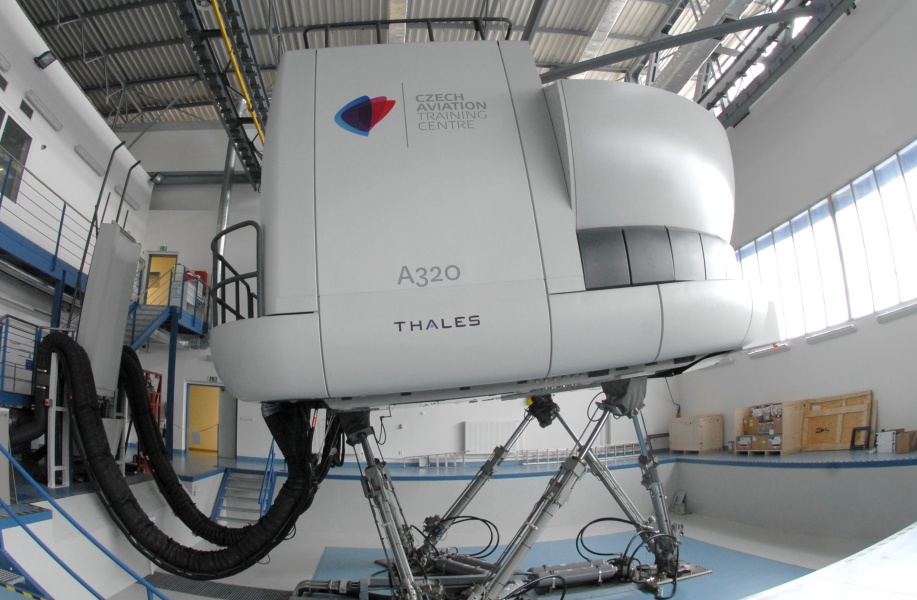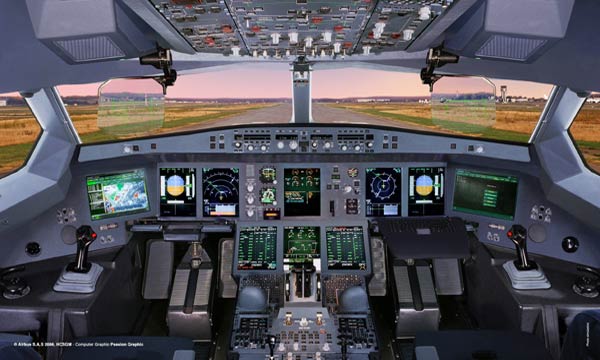 Desktop Software
As fun as that was, the technology used was standing still (C , FORTRAN) so I joined Notifer Fire Systems and moved into Desktop development using C# and WPF. Here I developed a software suite of applications that were used to calculate the optimum loop layout for fire alarm systems and minimum safe battery requirements. This role also involved some hardware integration, communicating with the fire panels and attached devices using RS232.
Web Development
Emigration to New Zealand in 2011 saw me move into Web Development and join Spendvision (now Fraedom) where I started as a Full Stack .NET developer. I learnt a lot in this role and started migrating towards the front end, AngularJS in particular. My strong desire to learn and improve made me a sought out team member and I contributed to key areas of Fraedom's product, including their original mobile offering, new branding and first micro-service.
I now prefer to work in Javascript, for both front end and back end. An experienced AngularJS and Angular developer I am now learning React and exploring static sites backed by headless CMS.
Freelance
In early 2016 I left Fraedom to start freelancing full time. And immediatley started a full time contract with a small Auckland startup called Flowingly. This was another huge learning experience. My main responsibilities where converting their existing web applications to use AngularJS whilst also implementing some much needed FrontEnd DevOps. I was also involved in improving the existing agile processes.
I left Flowingly in April 2017 to spend some time travelling New Zealand's South Island. Since then I've been travelling around one house sit at a time, getting in a lot of exploring and tramping.
Volunteering
Early in 2015 I joined a weekend charity hackathon hosted by ImpactNPO. I was on a small team that developed some new website design concepts for a small Auckland based Arts Trust. Following this I joined ImpactNPO as an organiser and helped to organise two more events. Through ImpactNPO I met another Not for Profit Organisation called Take My Hands. I am now working closely with the founder to developer a donation tracking web application. In addition to design and development I also lead a small team of volunteers developers from around the world.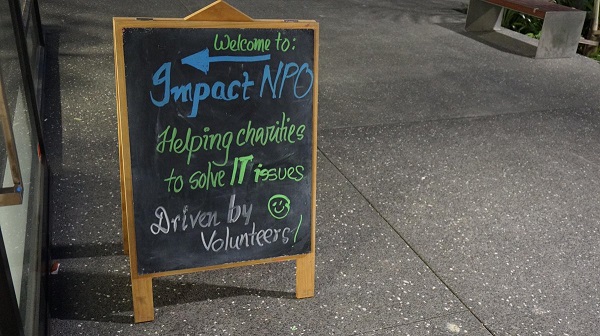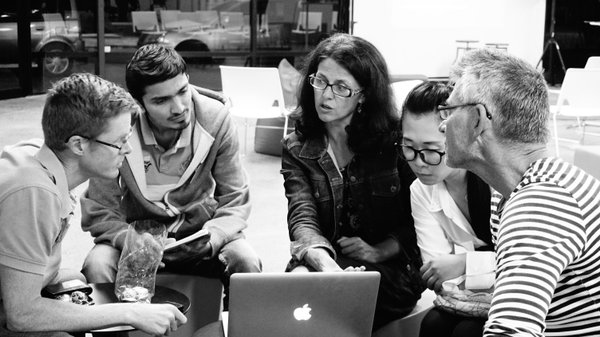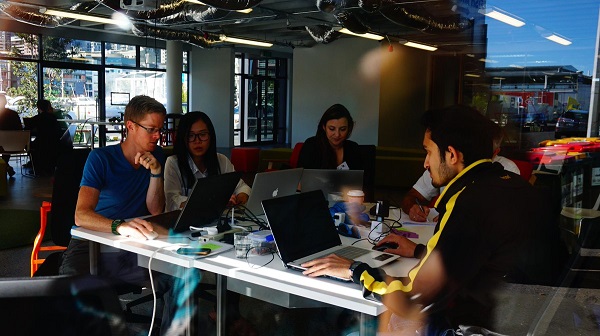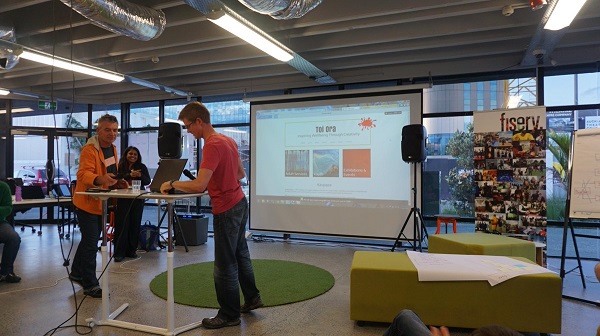 Always Busy, Always Learning
But in amongst all the exploring I still find time to continue learning, take on Remote Freelance work and continue volunteering for TakeMyHands. Oh, and very occasionally I find time to write on this blog.
---
I am currently taking on part time remote freeelance work. If you have a project you need help with please get in touch below .